Full Service Branding, Marketing and Events Company
Are you looking for a reputable branding company in Johannesburg that will take care of all your marketing and branding requirements and provide excellent customer service?

Then contact Three6ixty for all your communications and marketing needs. We support our clients with a full range of professional services in marketing, branding and events. Our promise to each customer is to dedicate attention to every detail. From the smallest jobs to major event marketing and event promotions, our combination of creativity and efficiency has earned us many long-standing and loyal customers.

Three6ixty has solutions for all your corporate marketing and branding needs. No need to deal with multiple suppliers; we can handle it all for you. We provide both traditional and digital brand design and marketing services as well as top quality production of marketing materials. What's more, you'll get to work with a team of enthusiastic, forward thinking professionals who will help you to fully achieve your brand objectives.
Download our company brochure
Our Work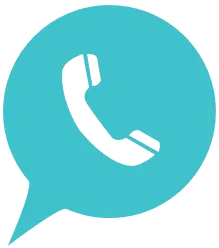 Looking for marketing and branding services?
Contact Three6ixty now for all your business communications and marketing for projects of any size - from company branding to events and marketing promotions.
Call us now
Testimonials
Our Clients
The power of smart partnership ignites synergy and unlocks value