EXPERT GRAPHIC DESIGN AND LOGO DESIGN COMPANY
How would you like your audience to perceive your brand? Speak to Three6ixty, one of the expert graphic design companies in Johannesburg, about how to convert your corporate branding into a realistic and influential identity. We can assist you with graphic design services, advert designs or a company logo that turns heads, conveys effective branding, and gives your company a sense of pride.
WE DESIGN LOGOS AND COMPANY BRAND IDENTITIES
Three6ixty's highly experienced graphic designers have a solid track record of designing eye-catching company logos and graphics that reflect a company's brand positioning and brand message across all environments. We specialise in designs for a wide range of branded applications, from business stationery to printed collateral, branded corporate gifts, displays, promotions, signage, event collateral and corporate apparel, as well as digital and traditional advertising material.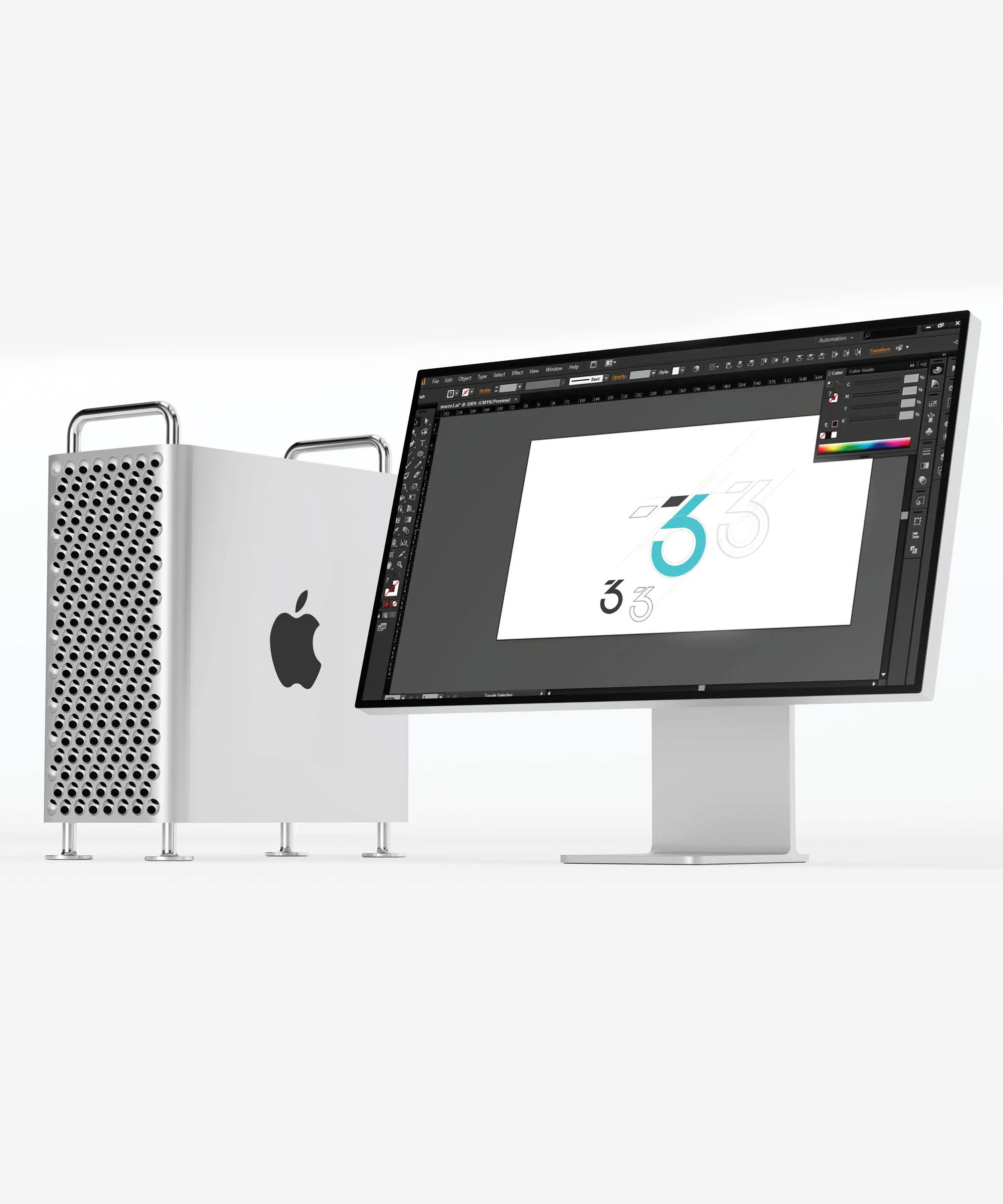 Portfolio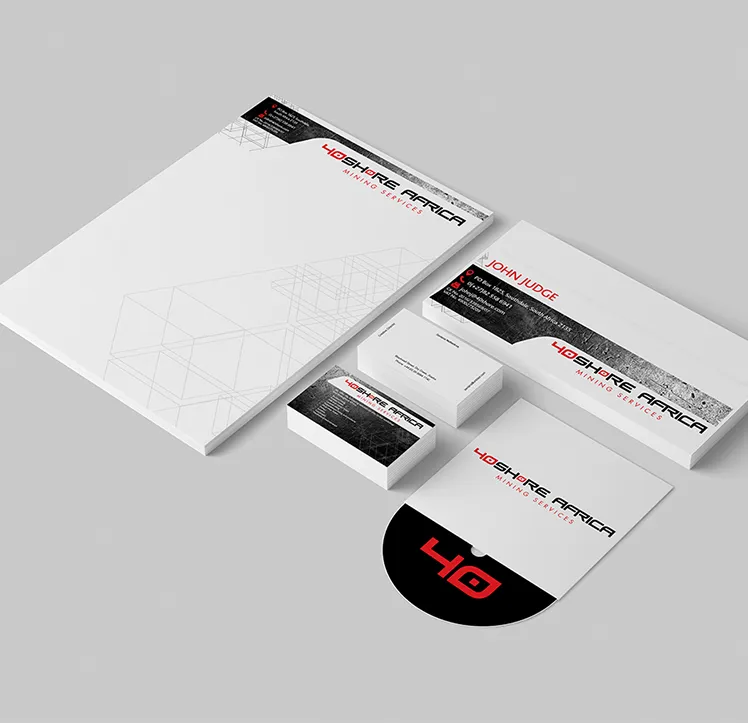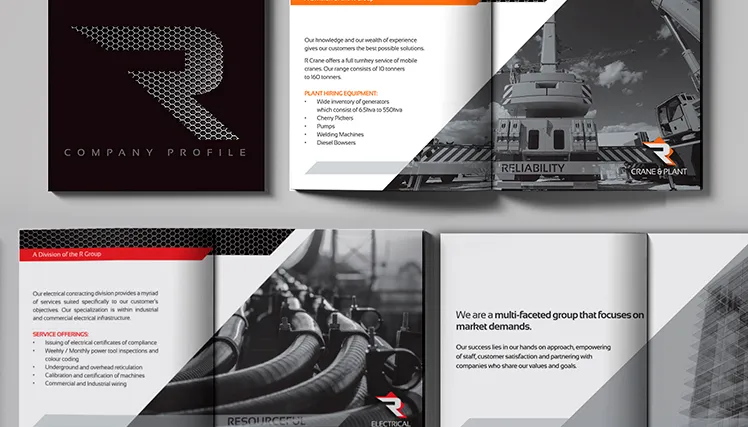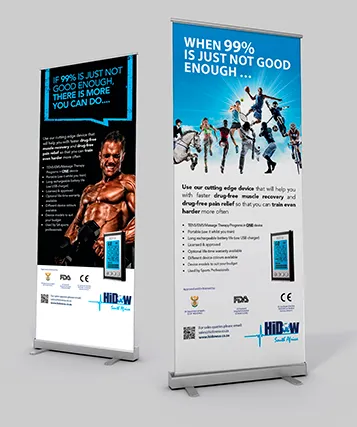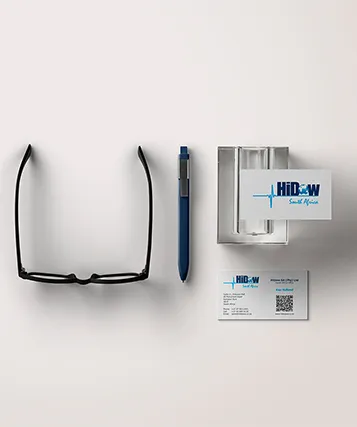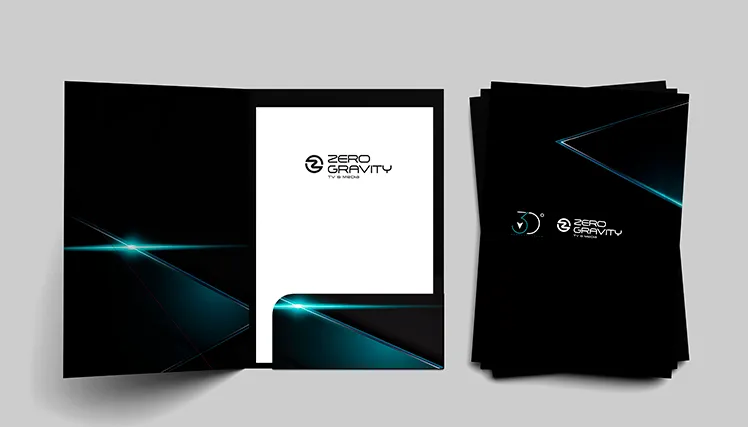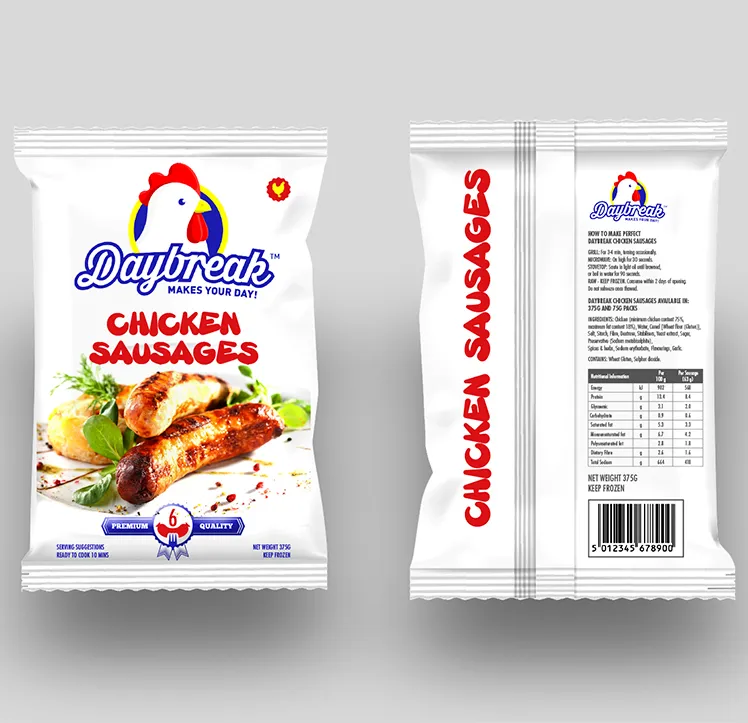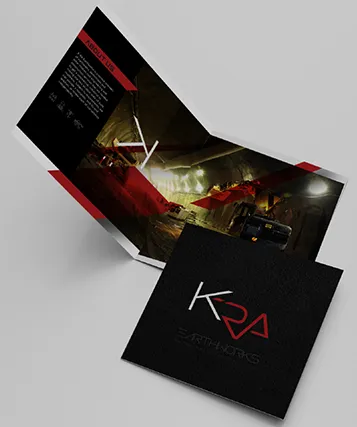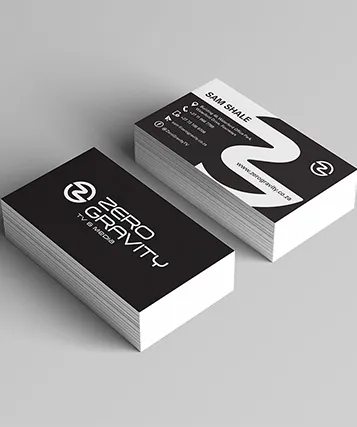 For a high quality logo design or graphic design company in Johannesburg, contact Three6ixty today.
Contact Us
Effective, Emotive and Cohesive Graphic Design.
If you are looking to amplify your brand presence, speak to us about our top-quality graphic design ideas. We specialise in creating visual brand identity elements and company logos that can effectively support your branding success. Our designers bring flair, innovation, imagination and business understanding to every project, always ensuring a memorable brand experience.

Ask us how we can help you to forge an effective, cohesive visual identity with a strong emotive impact to create a long-lasting impression. Our graphic design experts can develop a relevant and sustainable look and feel that makes your brand become more recognisable over time and delivers a consistent brand experience.

Corporate Identity

Stationery Design

Logo Design

Vehicle Branding

Newsletters

Online Adverts

Print Adverts

Brochures

Annual Reports

Tender Submission

Magazine Layouts

Print Ready Artwork
What our clients say