SPECIALIST PRINTING SERVICES IN JOHANNESBURG
You know that market visibility is crucial to your business success. But do you have a print media supplier who can ensure that your brand stands out effectively? Or a company that offers fast turnaround for business cards in Johannesburg?
Three6ixty offers a full range of printing requirements for every budget, from elegant business card printing and flyer printing to poster printing, brochure printing and fixtures. We specialise in expert quality print production, always delivered on time.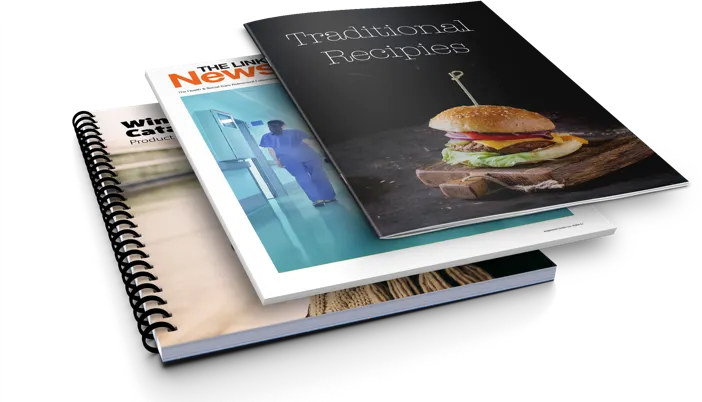 High Quality Printing and Excellent Turnaround
What marketing material do you need most to help your brand to flourish? Whether you are looking for flyer printing near you or quick business card printing in Johannesburg, or something special to capture your customers' imagination, Three6ixty can help you with the right printing solution to best represent your brand.
We offer a full range of corporate printed items like flyers, business cards, posters, brochures, calendars and diaries, or print advertising. If you are looking for something distinctive, ask us about what today's print technologies can offer you, from exceptional quality traditional printing to specialised digital printing techniques using advanced jigs and other equipment.
Also remember the importance of expertly written copy for your marketing materials. Our copywriters can ensure that your brand messaging is as powerful as your brand visibility.
We Offer 3 Main Formats Of Printing
Litho
Litho printing is still the first choice for super-fast and cost-effective printing of large print runs and large format printing. It ensures high quality finish with sharp, vibrant and precise colours. It is excellent for printing on various weights of paper, cardboard and most other materials.
Digital
Digital printing reproduces images from electronic files using image toner or ink. It's quick to set up and is very cost-effective for shorter print runs. Turnaround is quick with no additional drying time required. The printing is easy to personalise, e.g. printing personalised newsletters.
Web
Web printing is ideal for high-volume printing tasks such as newspapers, magazines, catalogues, calendars and books. Web printing technology uses large rolls or webs of paper, rather than individual sheets. The paper rolls can be fed through the printer at high speeds.
Professional print quality that you can touch and feel
Make a memorable impact with printed content that has a high-quality professional finish. From the feel of the paper to the smart document binding and the crisp, clear rendition of colours and images, a beautifully printed document speaks volumes about your brand. We have extensive experience in printing brochures, booklets, magazines, catalogues, calendars, diaries, text books and much more. Ask us to advise you on the best printing techniques for your budget and your brand.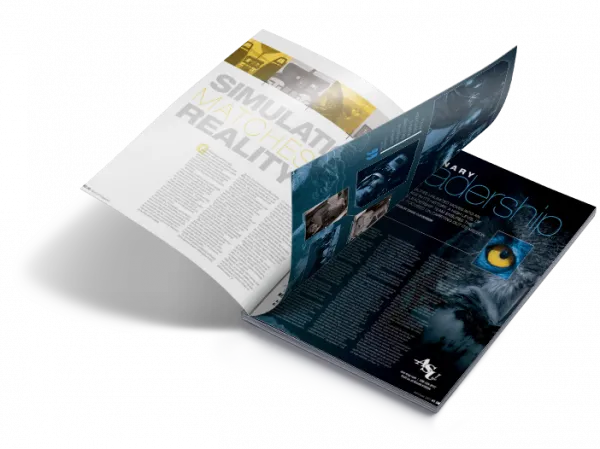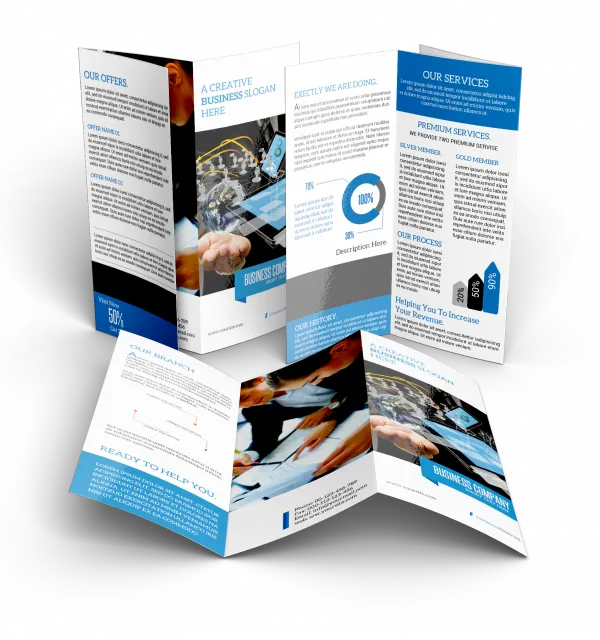 Stand out printed collateral for your business and industry
Information at a glance, captured in a smart and convenient pamphlet, brochure, flyer, poster or presentation folder is timeless marketing or sales tool. We can advise on the best format for printing your material and produce documents made with precision. No careless fold lines, snaggy staples or messy finishes. Every detail is completed to perfection. Discuss your requirements with Three6ixty and we can advise on the right solution – one that's cost-effective and will look super smart.
We print corporate stationery that makes a lasting impression
The quality of your business card makes an immediate statement about your business. At Three6ixty we know how to deliver a consistent impression of your brand across all your corporate stationery, from your business card to your letterheads, invoices, compliments slips, receipts, labels, notepads and packaging. We consult on the most appropriate papers, cardboards, finishes and printing techniques to suit all stationery items. And we ensure a seamless printing process and flawless results.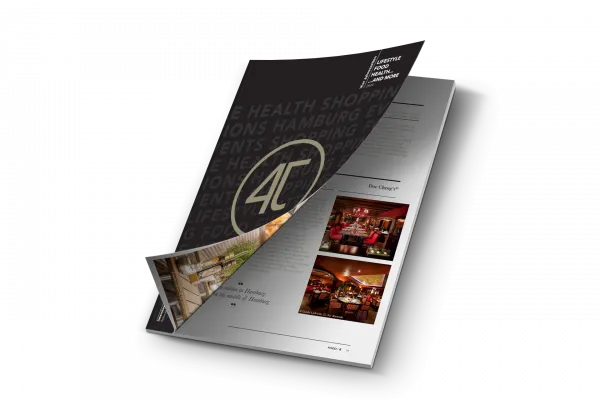 Contact Three6ixty now for efficient, reliable and cost-effective printing, Including Flyers, Brochure Printing, and Business Cards.
Contact Us
Portfolio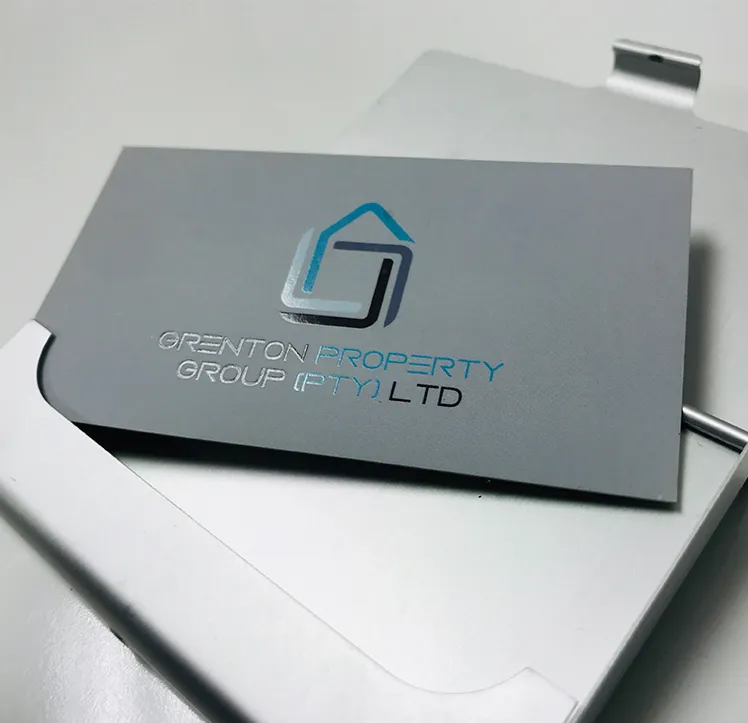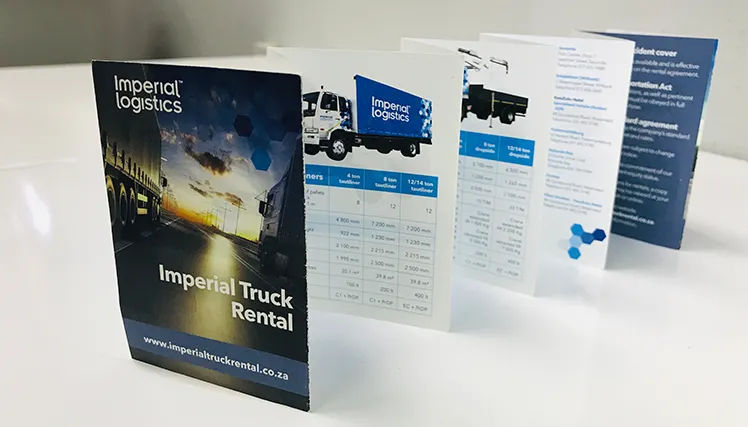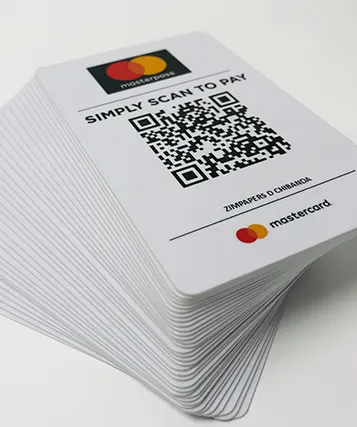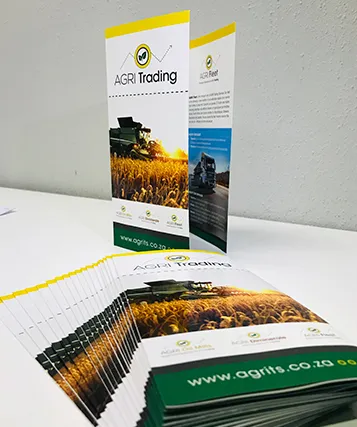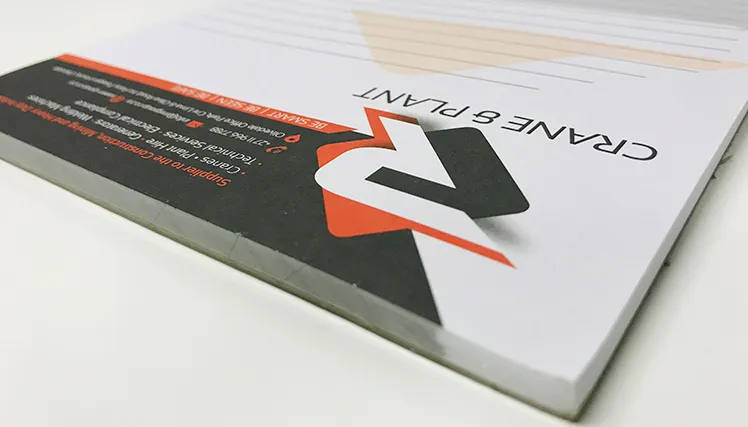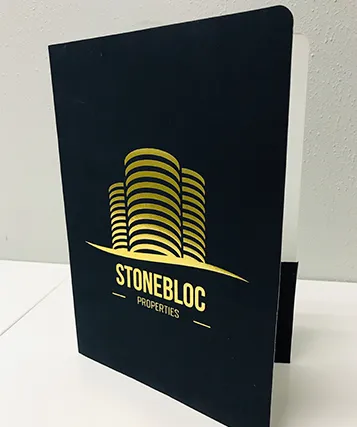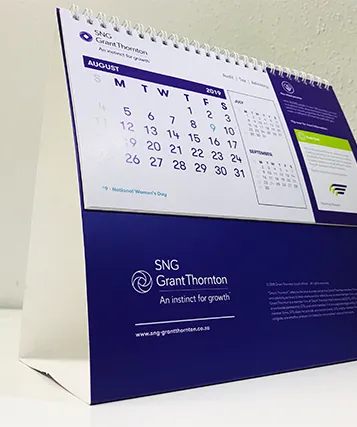 What our clients say