BRANDING AND BUILDING SIGNAGE COMPANY IN JOHANNESBURG
Would you like your company's identity to stand out in your branding and building signage? We understand how to display your company's brand identity accurately and imaginatively through creative, innovative signage design and sign printing. From elegant, bespoke light box and perspex signs to precisely crafted 3D fabricated signs to a towering pylon or the smallest, finely-etched cut-out lettering. We'll ensure your signage showcases your brand identity to perfection.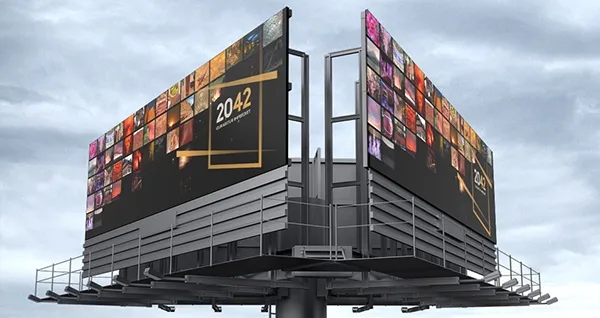 Sign

age
As one of the leading signage companies in Gauteng, Three6ixty offers impeccable design and manufacturing of stand-out signage that will display your brand with maximum impact. So we don't just take orders and deliver signs. We take the time to get to know your brand and what it represents, to make sure that this brand identity comes through powerfully in every piece of signage. Our designers make sure that each sign is perfectly crafted to meet your business needs and give you great market value.
We offer state-of-the-art technologies, enabling customers to choose virtually any kind of signage, using a wide variety of materials and techniques. Whether you want to advertise a product, create brand presence in a new market, or entice customers into your store, we can assist with signs that are eye-catching and effective. Ask us how we can help you to display your brand in the best possible light.
Signage Services, both in Gauteng and Delivered Nationwide
Our signage services can virtually fulfil your every need. We will create signs for any surface, from windows and doors, to vinyl, PVC and canvas. We also specialise in customised standalone signage installations, light boxes, and even very large constructions like pylons.
3D Fabricated

Cut Out Letters

Pylons

Directional

Light Boxes

Perspex

Billboards

Neon

Safety

Reception
Large Format

Printing
Extend your brand's influence from within, with a selection of premium quality vinyl, frosted vinyl, printed wallpaper, contravision and canvas printing. We take the time to ensure that everything is designed and digitally printed with your very specific businesses identity in mind, so that it can truly carry your brand's presence throughout your workspace.
Or take your branding beyond your own doorstep, with an array of high quality vinyl stickers, fabrics, poster paper and PVC. All of these are painstakingly customised to your particular specifications, allowing you to fully influence how your brand is experienced and perceived in the market.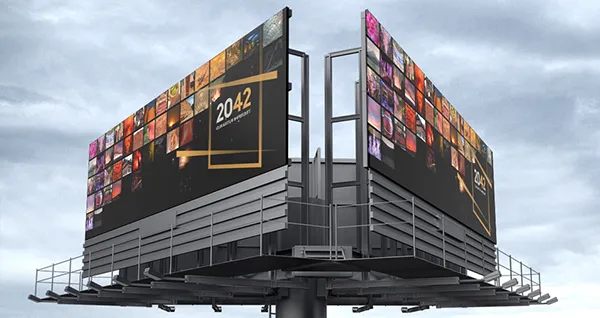 Liven up your brand with our Large Format Printing options: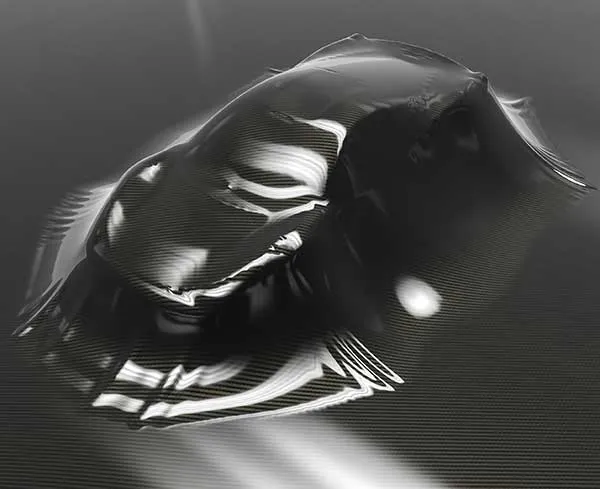 Vinyl
Use highly attractive, high quality vinyl to get the most mileage for your brand. We'll ensure that the right quality materials are used that are customised for your application and location.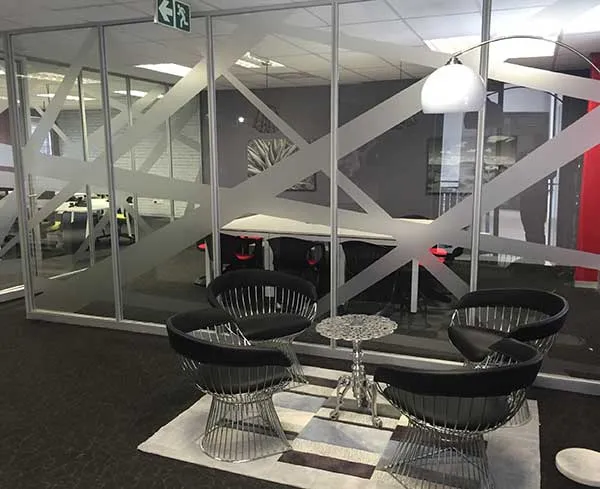 Frosted Vinyl
Perfect for both domestic and commercial applications, frosted vinyl adds elegance and privacy your windows, beautifully enhancing your brand's overall visual appeal.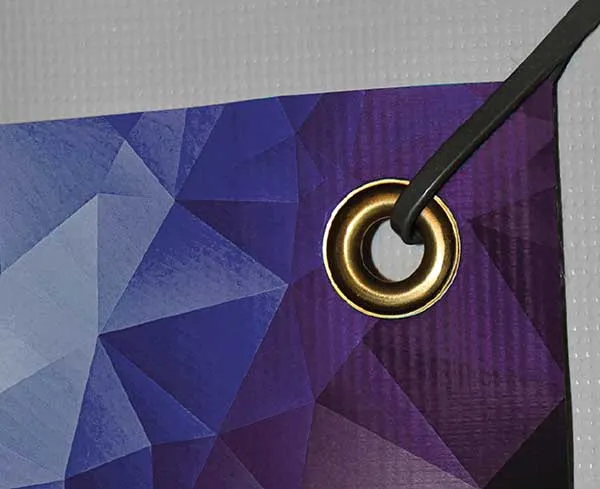 PVC
Take advantage of a variety of high grade PVC signage options, including standard black-back PVC for standard printing, and back-lit PVC that you can illuminate with LEDs.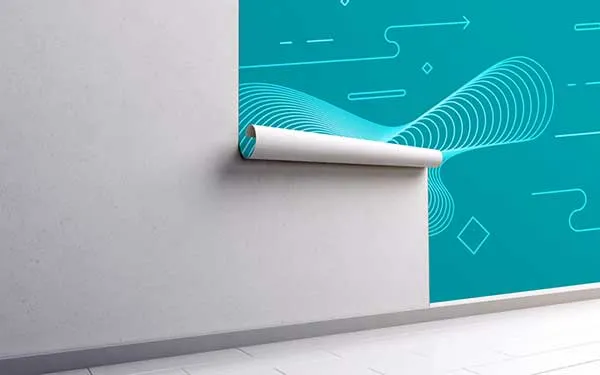 Printed Wallpaper
Wallpaper creates an eye-catching visual display in any business space. We work with you to create wallpaper that perfectly integrates with your corporate identity.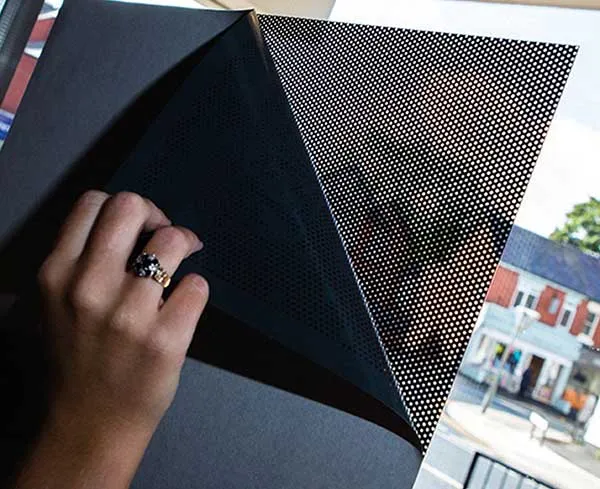 Contravision
Contravision is a perforated window film that displays advertising as a solid image, opaque from one side and fully transparency from the other. Use it to brand your company vehicles, to allow driver visibility, or simply for business privacy.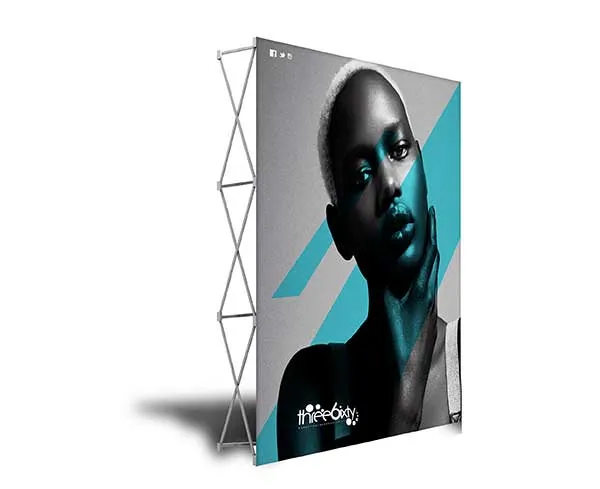 Fabric
Use company branded fabrics that can be stretched over an array of surfaces to brand almost any space, or create self-standing structures that you can illuminate, with fabric and aluminium or PVC struts.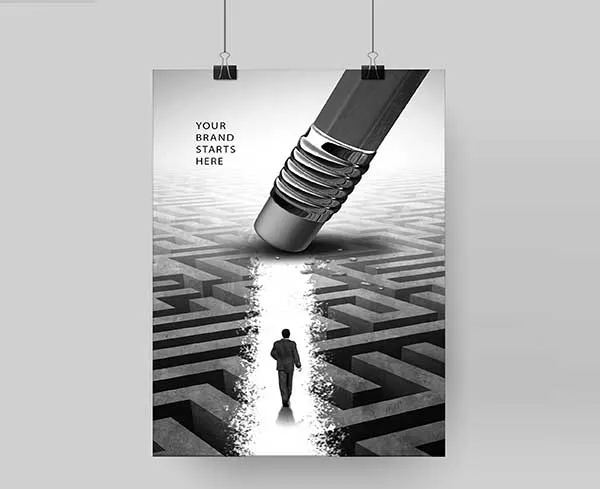 Poster Paper
A classic, ever-present form of advertising, poster paper provides colourful visual representations in multiple formats. You can use it for anything from advertising on light poles to surfaces at any indoor or outdoor location.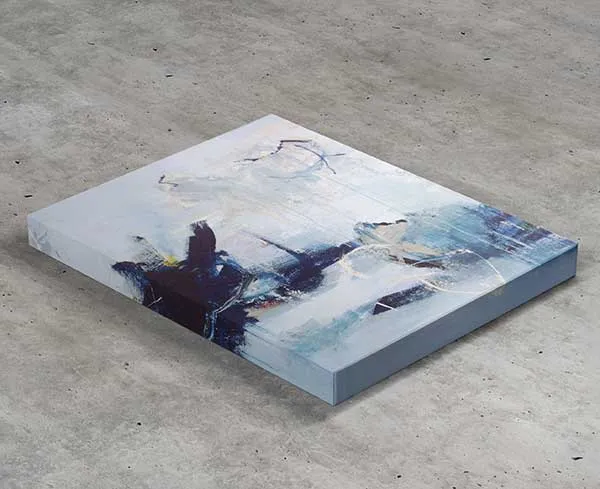 Canvas
Ideal for large format printing of photos, canvas is a popular, light weight option for interior decor that needs vivid colours and a smooth gradient surface.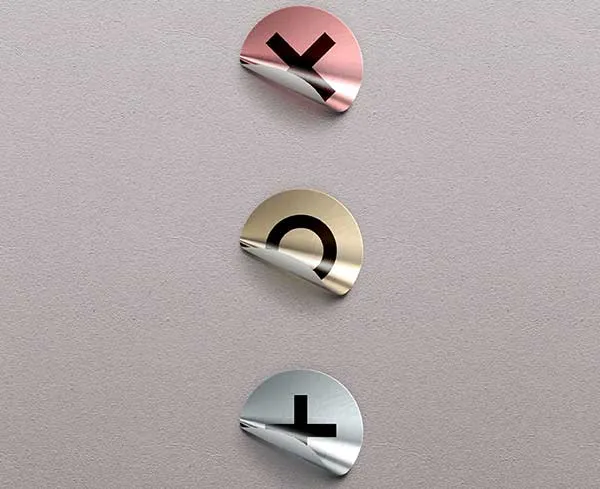 Stickers
Make your brand's presence felt wherever you like, quickly and easily, with digitally printed stickers. They're kiss cut, and can be applied to almost any surface.
Contact Three6ixty signage company in Gauteng now for the most comprehensive choice of branding and building signage.
Contact Us
Portfolio
What our clients say